Our values
Support a software company who is deciding to make a difference in these areas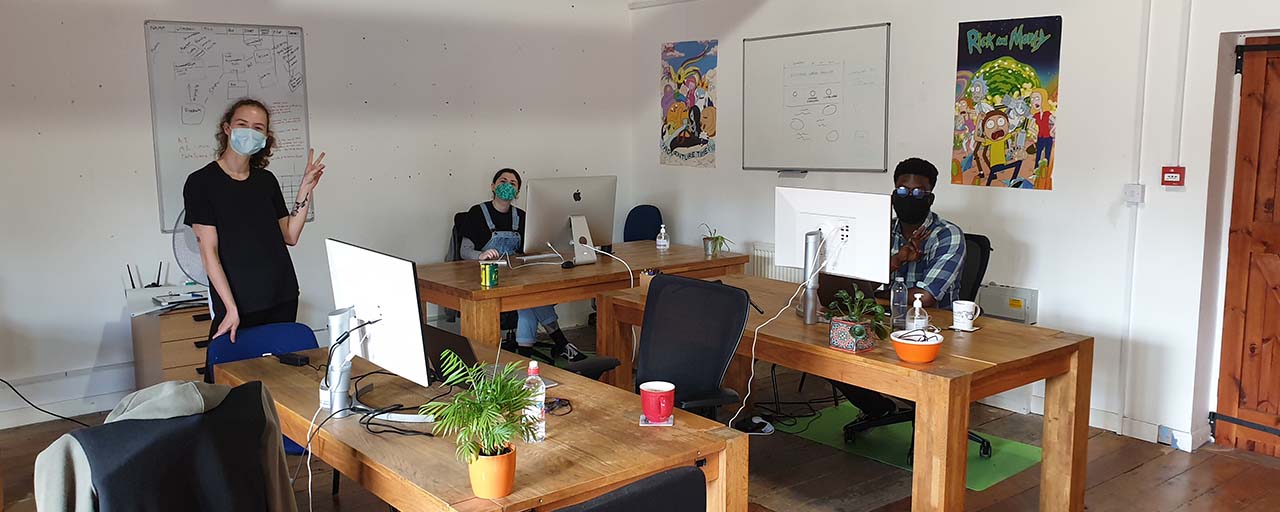 About us
We're a friendly and approachable software development company based in Doncaster who serve customers from Portsmouth to Edinburgh. With low overheads and a fully on-shore team we offer affordable and transparent software development rates and direct communication with developers.
Whether you've lead a digital project before are have no clue exactly what it is you need yet, you'll be able to talk directly to our developers who will listen to and understand your needs and help you get just the right software.
Our logical thinking and pragmatic approach brings digital solutions and capabilities to any size business with ambition. Our agile approach and acceptance of change gives you flexibility and respects your budget.
Our expertise covers: Ruby, Ruby on Rails, PHP, iOS, Android, Swift, Java, JavaScript, React, C#, .NET, and Kotlin. We use test-driven development, continuous integration and a bunch of other software best practices.
For quotes and job opportunities contact Ian Fleeton by phone 07947 795142 or by email ian@commit.digital
Meet the team
Our team is comprised of five full-time developers. We work together across all projects, sharing our expertise and supporting each other.
Ian
Director
About me
Many years within this industry have taught me that it's never too late to learn.
I'm constantly adding to my experience of using Ruby, Ruby on Rails, PHP, CSS, React, JavaScript, HTML, Linux, Java, Swift, and Kotlin within both iOS and Android development.
After twenty years of being an individual contributor, I'm now learning leadership and management skills from the ground up!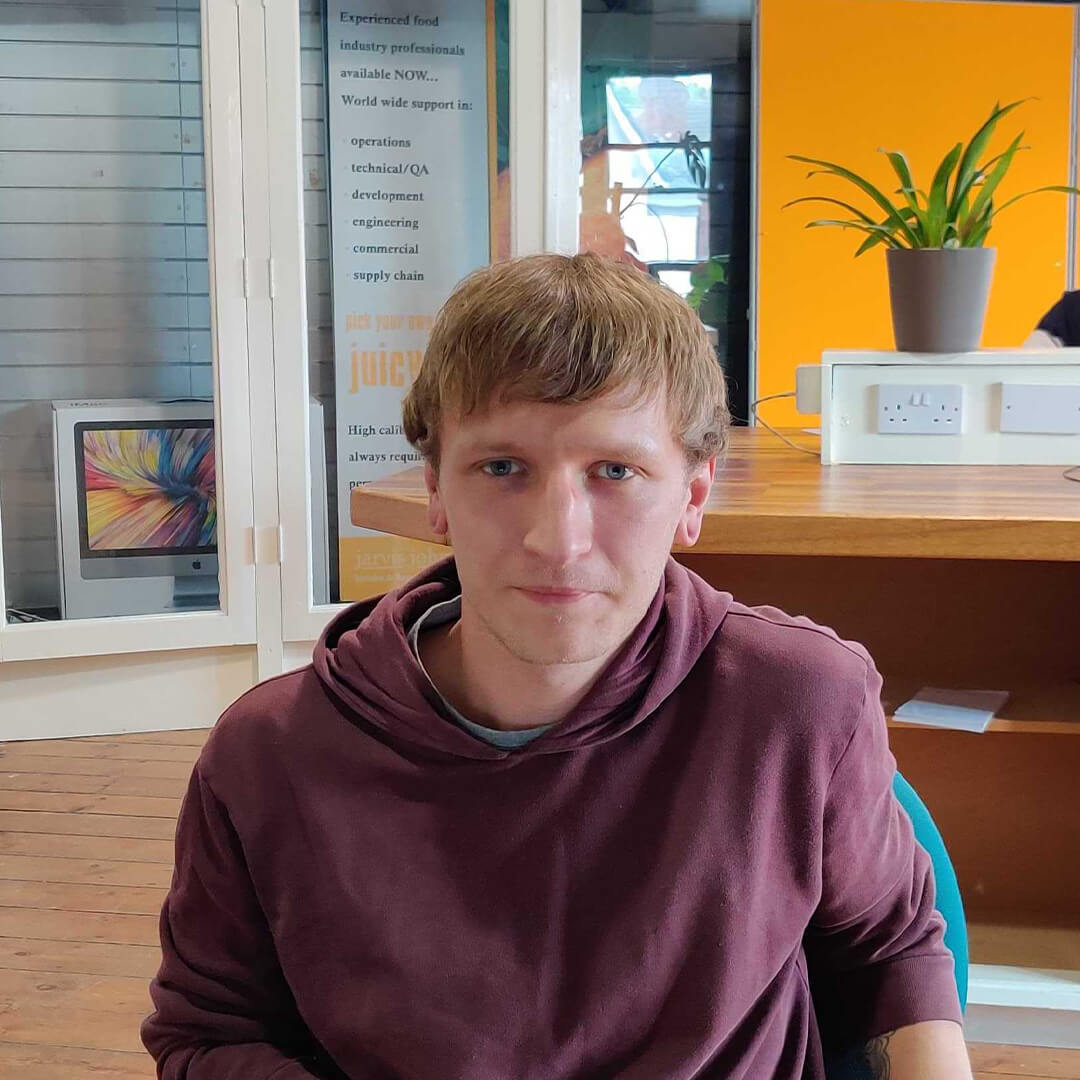 Liam
Developer
About me
A lot of my expertise stems from using Ruby on Rails and Node JS to PHP and React Native. Designing things for the web and solving User Experience / User Interface problems is something else that I enjoy.
Why I Commit?
I already had experience in web development and I got the job after sending Ian a demo of one of my projects (a Node JS application called 'GroupShare'). Working on different projects and learning new technologies is what I enjoy.
Tristan
Developer
About me
After starting in the service desk at the ambulance service, I progressed to provide IT support in secondary schools, and now work full time as a software engineer. Qualifications in leadership and IT management have strengthened my business and customer relationship skills, both of which are vital in today's market. My IT career has been varied and rewarding, but now I'm where I really wanted to be.
Since age 14 when I discovered a "C++ for Dummies" book in the library, I've been fascinated with software development. Personal projects include a role playing game with 2D graphics, a bespoke content management system for the web, a microcontroller that pulls local map data based on GPS coordinates, and many many more projects over the years. The biggest challenges for me at the moment are changing old habits to contribute more thoughtfully in collaborative projects, and mastering the ins and outs of MVC frameworks.
Why I Commit?
Our supportive team really allows me to shine, but the other members also have the time and resources to fill any gaps in my knowledge. When I have questions, there's always someone with the experience to help. Being local is also great. Fully remote may be good for some people, but the option to come into the office a few days a week really makes us gel as a team and allows us to get into the nitty gritty of the complex problems that we are solving for our customers every day.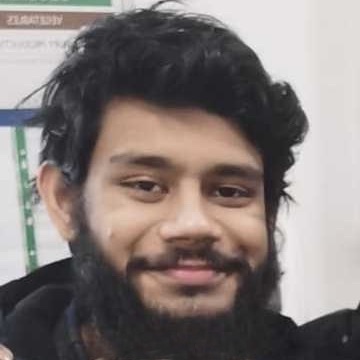 Tanveer
Developer
About me
I started developing games at the age of 12, first with Scratch and later with Unity (C#). Going into A-levels, I realised software development was more than just games; it gave me the creative freedom to make anything from websites to mobile apps.
I have experience using the Django web framework, but now I'm adopting the Rails Way!
Why I Commit?
The team here is great! We're really close-knit, and it's a great environment to work in. There is always someone willing to help, and I feel very appreciated.
Alex
Freelance developer
About me
My full-stack development journey started with Python and Django, but since programming professionally I've come to appreciate Ruby on Rails. The languages I've become more comfortable with over the years are HTML, CSS, JavaScript, and Ruby.
I spend a good portion of my free time learning new technologies. I've messed about with Flask, React, Arduinos and a 3D modelling software that inspired me to purchase a 3D printer!
Why I Commit?
The team is passionate and proud about the work they produce. The morale stimulates a suppressed side of me which I hope is here to stay.
Where to find us
83 Copley Road, Doncaster, DN1 2QP - map
Who we've worked with
Commit Digital has written software for companies including Parker Hannifin, Legal & General Surveying Services, PHC Parts, eDriving Solutions, Fox Agency, The Metal Store, LB Telecom, Burton Security, Exposure Analytics, and Continental Traveller.
We're also pleased to be collaborating with other local web experts: Your Visibility, msg360, and Your e Solutions.