Our values
Support a software company who is deciding to make a difference in these areas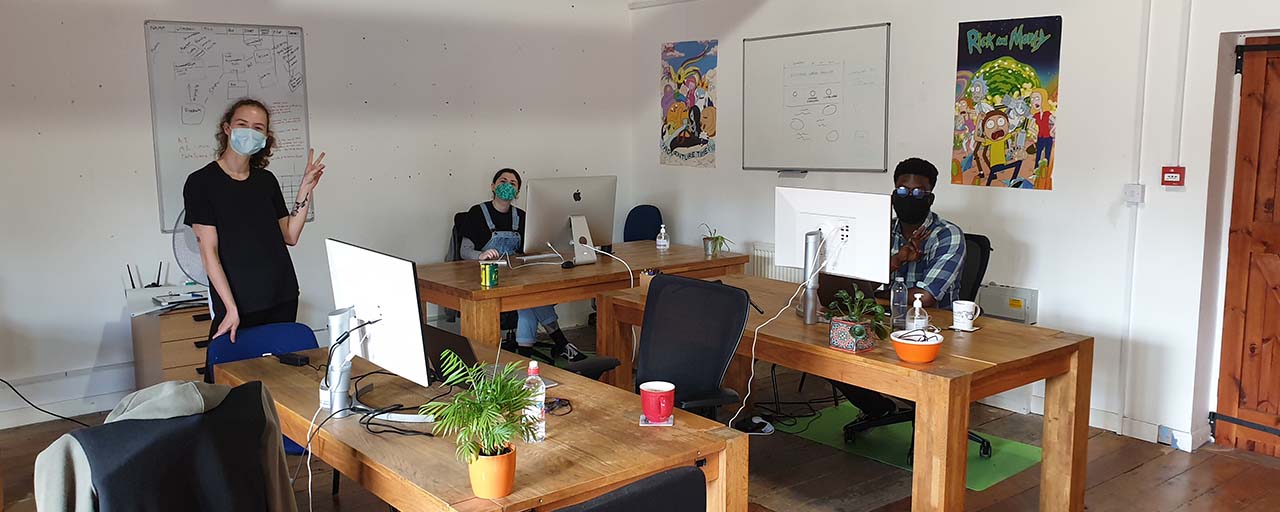 About us
We're a friendly and approachable software development company based in Doncaster who serve customers from Bristol to Edinburgh.
Whether you've lead a digital project before are have no clue exactly what it is you need yet, you'll be able to talk directly to our developers who will listen to and understand your needs and help you get just the right software.
Our logical thinking and pragmatic approach brings digital solutions and capabilities to any size business with ambition. Our agile approach and acceptance of change gives you flexibility and respects your budget.
For quotes and job opportunities contact Ian Fleeton by phone 07947 795142 or by email ian@commit.digital
Meet the team
Ian
Director
About me
Many years within this industry have taught me that it's never too late to learn.
I'm constantly adding to my experience of using Ruby, Ruby on Rails, PHP, CSS, React, JavaScript, HTML, Linux, Java, Swift, and Kotlin within both iOS and Android development.
Aman
Developer
About me
I began coding around 2016, over five years ago!
2019 was the year that I joined Commit Digital.
One thing I love to do is watch football -
I've given up playing.
Why I Commit?
Learning new technologies is something that I enjoy alongside the different variety of work.
The team is also good!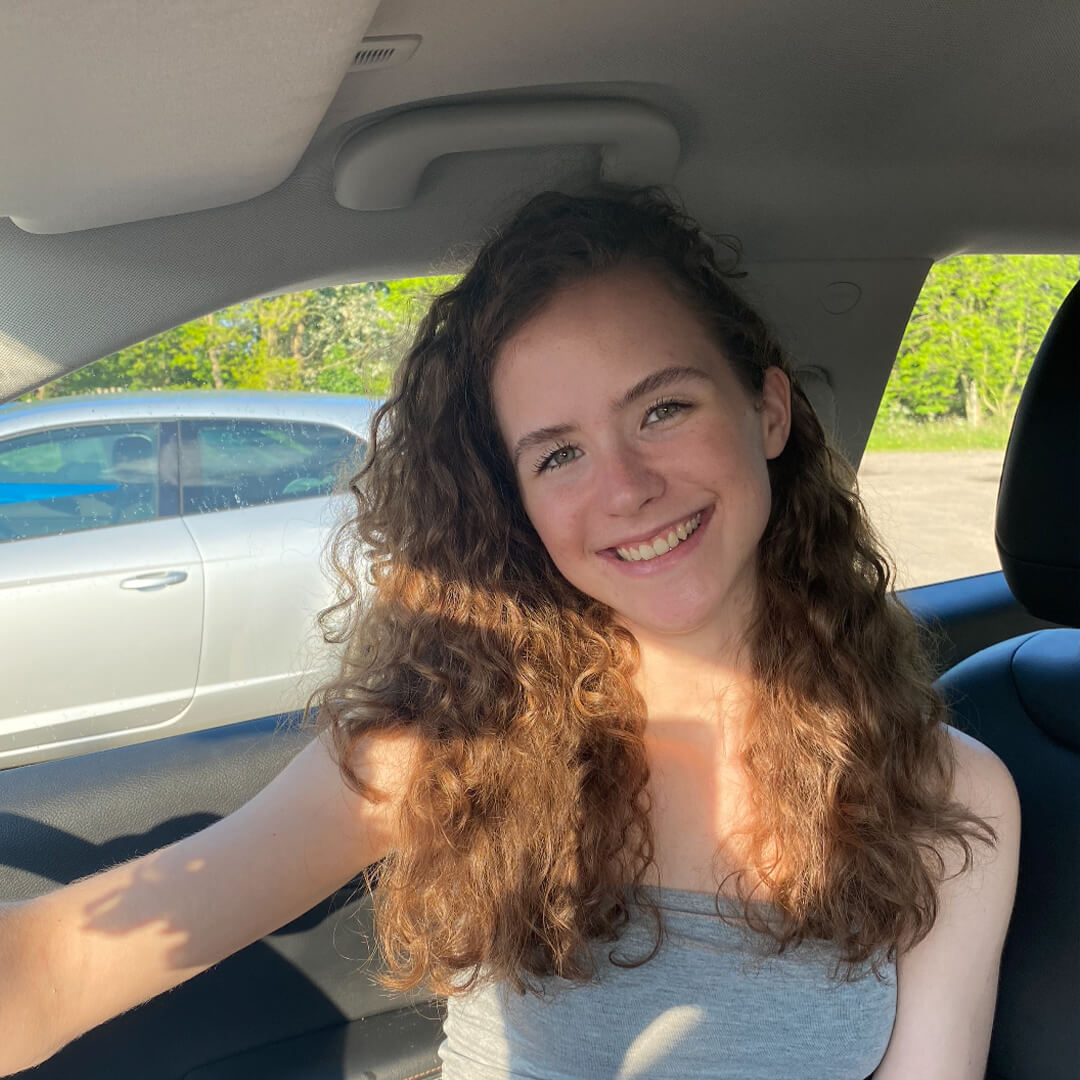 Georgina
Developer
About me
I have dabbled within different languages and frameworks such as HTML, CSS, JavaScript, PHP, React JS and Node JS with Ruby and Ruby on Rails being the latest addition.
I never thought I'd be a programmer since I'm sporty, but here I am!
Why I Commit?
The team is incredibly supportive and there are so many different ways of working collaboratively on different projects.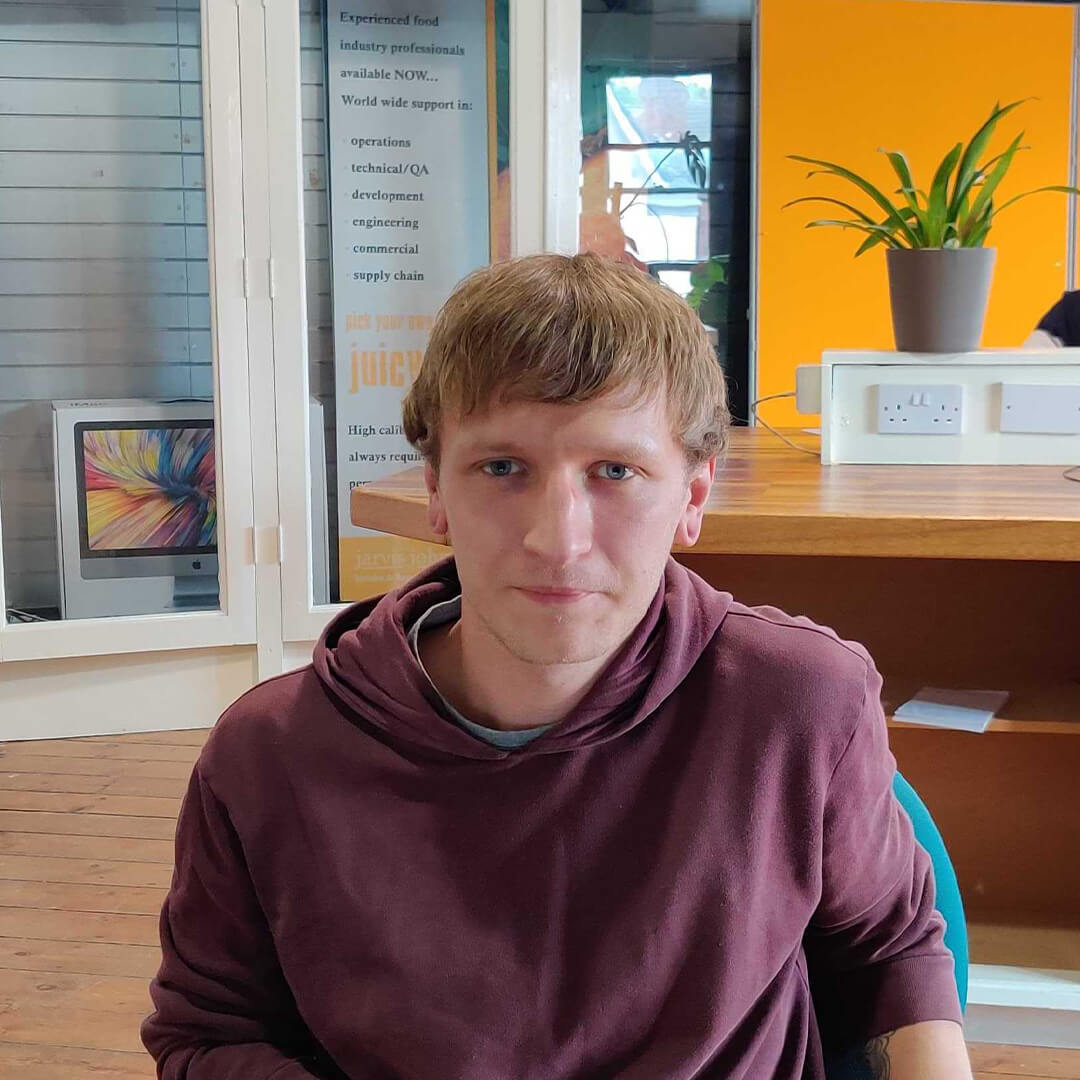 Liam
Developer
About me
A lot of my expertise stems from using Ruby on Rails and Node JS to PHP and React Native. Designing things for the web and solving User Experience / User Interface problems is something else that I enjoy.
Why I Commit?
I already had experience in web development and I got the job after sending Ian a demo of one of my projects (a Node JS application called 'GroupShare'). Working on different projects and learning new technologies is what I enjoy.
Tobi
Developer
About me
Prior to working for Commit, I had never worked for a tech company before!
I learnt HTML, CSS and JavaScript little by little everyday after work (at my old job) for a year and managed to get a job here!
Why I Commit?
I am learning everyday and it blows me away to work with people who are so so knowledgeable about all things programming, but also just down to earth people.
Where to find us
83 Copley Road, Doncaster, DN1 2QP - map
Who we've worked with
Commit Digital has written software for companies including Legal & General Surveying Services, PHC Parts, eDriving Solutions, Fox Agency, The Metal Store, LB Telecom, and MyChaletFinder.
We're also pleased to be collaborating with other local web experts: Your Visibility, msg360, and Your e Solutions.